PROFESSIONALS
Our team of patent attorneys, korean lawyers, international lawyers,
enterprise value evaluators and technology transfer agents work with our clients
to resolve many different intellectual property problems.
JUNG WOO KIM
김정우
Position

Korean Patent attorney

Practice Areas

Expertise

Contact

kjwoo@kspat.com / 02-6105-1215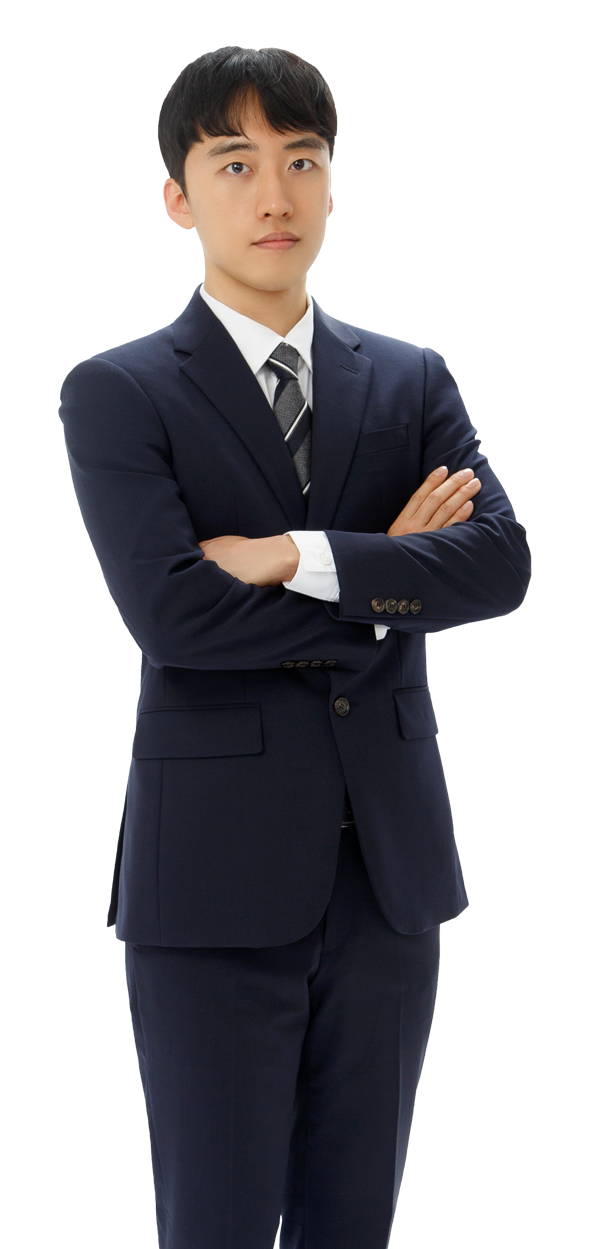 PROFILES
Jungwoo Kim is in charge of local and international patent application and responding to Office Actions in the software/ICT field. He constantly keeps up with the latest technology trends in the field of the 4th industrial revolution, such as AI and blockchain, and strives to meet the needs of customers through learning the latest trend.
EDUCATION
2019, Bachelor of Electrical and Electronic Engineering, Yonsei University College of Engineering
CAREER
Current, Kasan IP, Korean Patent attorney
No article related to this professional.