PROFESSIONALS
Our team of patent attorneys, korean lawyers, international lawyers,
enterprise value evaluators and technology transfer agents work with our clients
to resolve many different intellectual property problems.
SEUNG-WON CHAE
채승원
Position

Korean Patent Attorney

Practice Areas

Expertise

Contact

csw@kspat.com / 070-4619-3743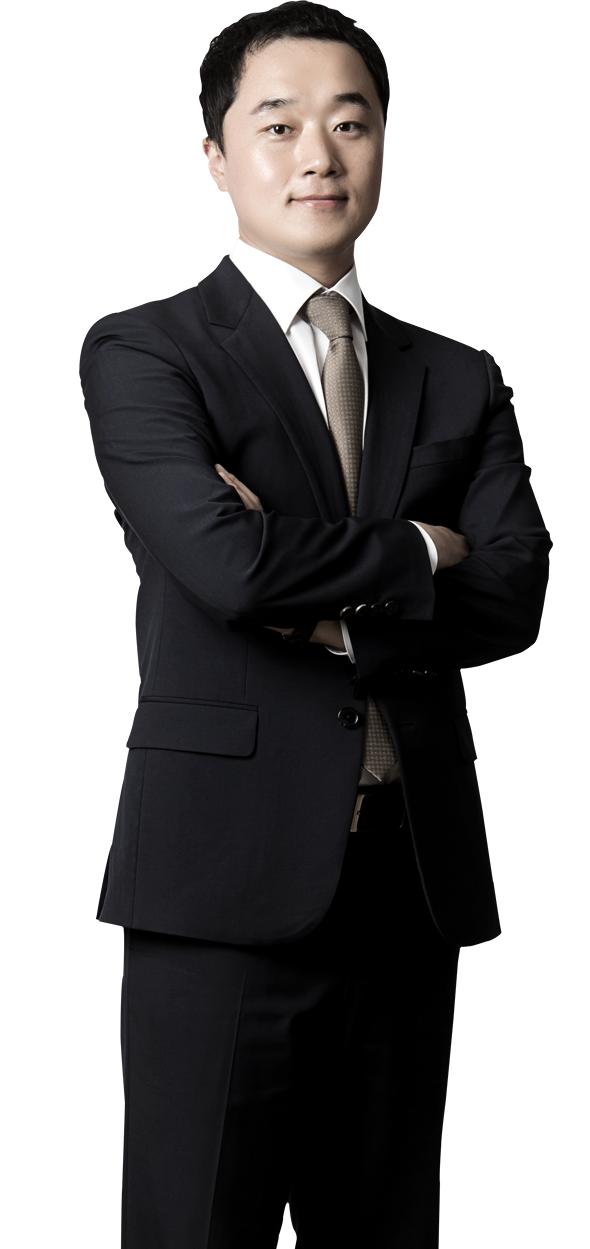 PROFILES
Seung-Won Chae is a patent attorney at Kasan and a former software developer. He specializes in patent application and evaluation, patent invalidity search, advice on dispute risks, trials, and litigation related to ICT patents such as software, game and telecommunication. Seung-Won's clients include various major ICT companies including Samsung SDS and Korea Internet and Security Agency, ICT startups such as ST&COMPANY, Uberple, Spika. Seung-Won's happiest moment at Kasan was his morning bus ride on the first day he joined Kasan. The beginner's determination, excitement and expectations continue to live in his mind every day, allowing him to strive for perfection at work. He is a highly rational and concentrative professional in the workplace and also a warm-hearted person who appreciates every morning and every moment spent with his family.
EDUCATION
2003, Yonsei University (B.S., Computer and Industrial Engineering)
CAREER
Current, Partner, Kasan
2006-2008, Sungwoo International Patent Office
2004-2006, Virtual Digm Inc. (Support and development of embedded software related technology)
2003-2004, Core Trust Inc. (Support and development of contents security related technology)
No article related to this professional.