PROFESSIONALS
Our team of patent attorneys, korean lawyers, international lawyers,
enterprise value evaluators and technology transfer agents work with our clients
to resolve many different intellectual property problems.
TAE-SUNG AHN
안태성
Position

Korean Patent attorney

Practice Areas

Expertise

Contact

ats@kspat.com / 010-6105-1245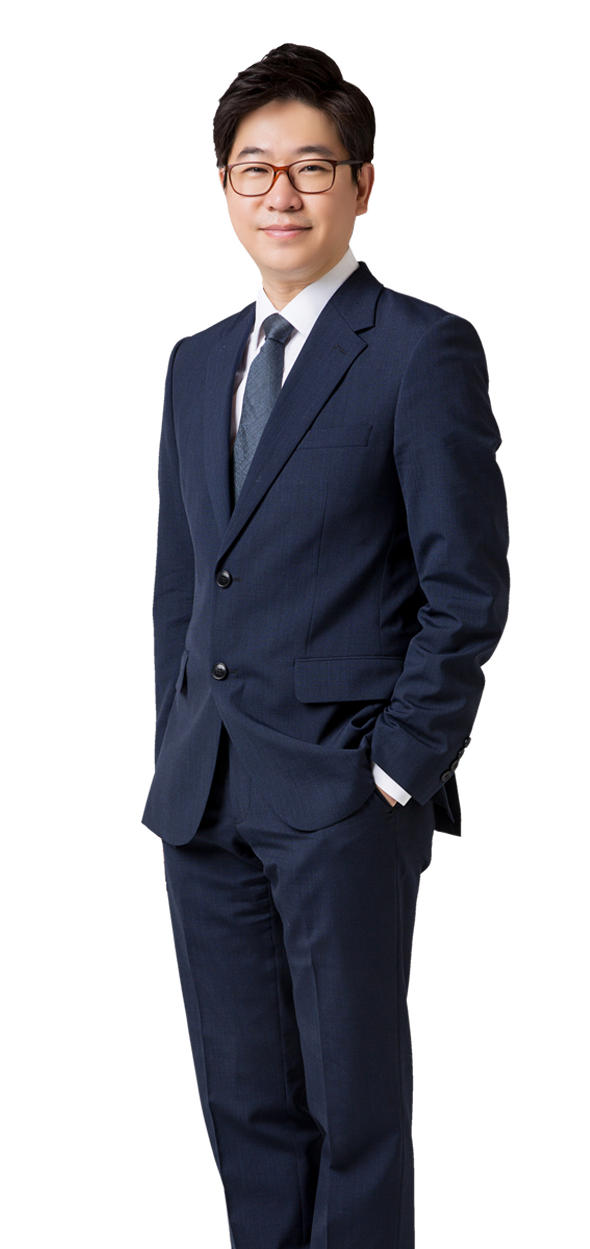 PROFILES
Tae-Sung Ahn prepares patent applications, prosecutes them to issuance, and provides patent search and risk consultation, patent appeal and litigation services, and corporate consultation on various other IP issues in the software/ICT, electronic and communication fields. He has a deep respect for innovative companies that lead society's changes, and constantly tries to have the best expertise in the fourth industrial revolution field such as AI, blockchain and autonomous driving. Due to his optimistic nature, he maintains positive thoughts even in difficult situations. Also, he is a warm person who values his relationships with people.
EDUCATION
2018, Korea National Open University (Bachelor of Law)
2004, Seoul National University (B.S., Electrical Engineering)
CAREER
Current, Kasan IP, Korean Patent attorney
2018, Blockchain startup, In-house Patent Attorney
2014, Doosan Heavy Industries & Construction, In-house Patent Attorney
2013, KCL Law Firm, Korean Patent attorney
2010, KORYO IP Law Firm, Korean Patent attorney
2004, Samsung Electronics, Communication Module Software Development
No article related to this professional.