PROFESSIONALS
Our team of patent attorneys, korean lawyers, international lawyers,
enterprise value evaluators and technology transfer agents work with our clients
to resolve many different intellectual property problems.
YOUNG-JU NA
나영주
Position

Korean Patent attorney

Practice Areas

Expertise

Contact

nyj@kspat.com / 070-4619-3746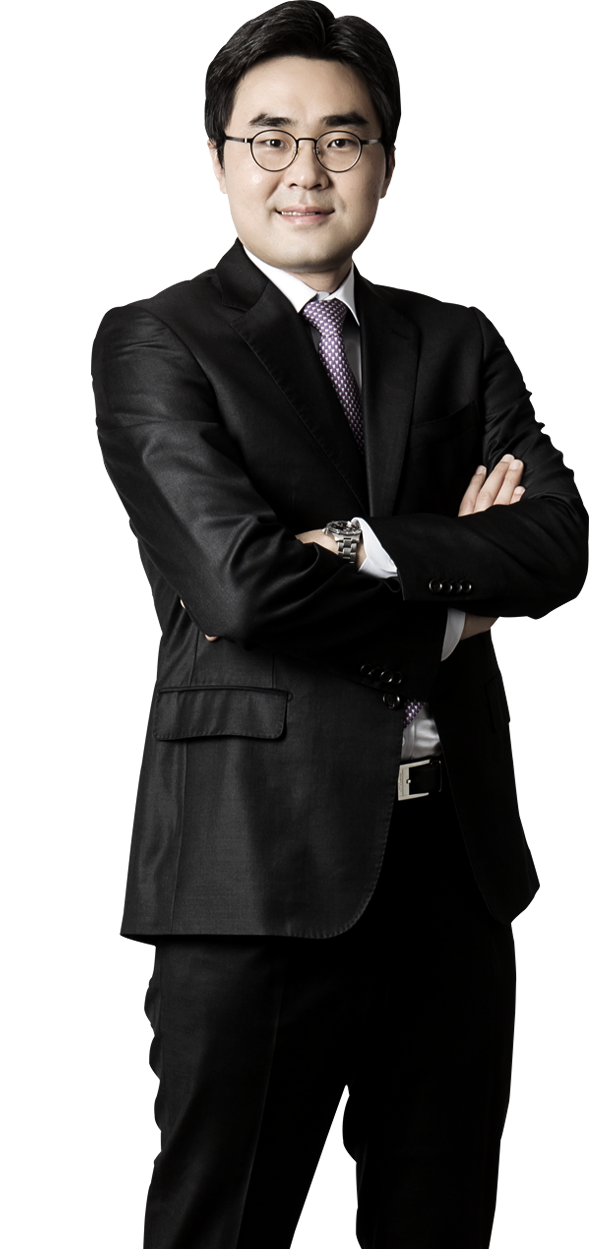 PROFILES
Young-Ju Na is a patent attorney who provides patent prosecution, litigation, IP consulting, and mentoring, usually for the Semiconductor Business Division at Samsung Electronics.
Young-Ju is empowered and fulfilled when he helps a startup company mature into a mid-sized firm by creating new IPs, and witnesses the IPs grow and gain value along with the evolution of the company. He is a trusted patent attorney who shares concerns of representatives, and can also serve as an engaging MC during workshops at Kasan, entertaining members with his humor and wit.
EDUCATION
2003, Seoul National University (B.A., Electrical Engineering)
CAREER
Current, Partner, Kasan
2003-2006, Samsung Techwin (Engineer, Technological)
No article related to this professional.