PROFESSIONALS
Our team of patent attorneys, korean lawyers, international lawyers,
enterprise value evaluators and technology transfer agents work with our clients
to resolve many different intellectual property problems.
KIM BONG GU
김봉구
Position

Korean Patent Attorney

Practice Areas

Expertise

Contact

kbg@kspat.com / 070-4619-3748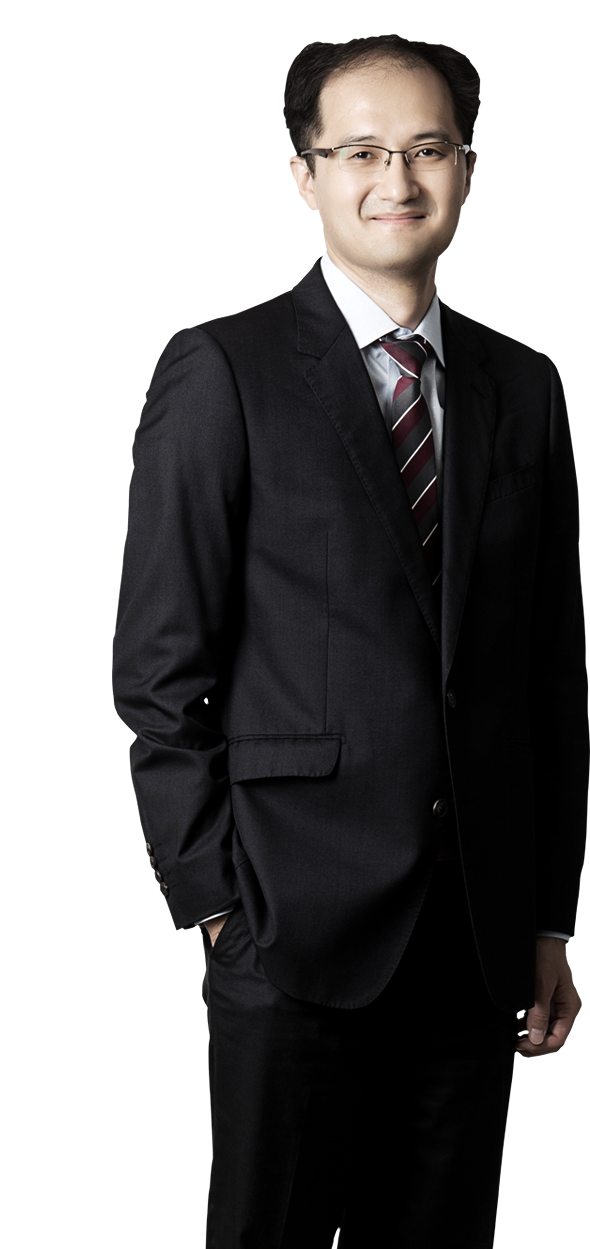 PROFILES
Bong-Gu Kim specializes in patent prosecution and prior art search in the semiconductor and material industries, and works with both domestic and international clients. As a former engineer at a major Korean electronics company, he still remembers his first day at Kasan, when he first started work that was not engineering. Writing his first court appraisal in infringement litigation, Bong-gu saw for himself the ways in which a registered patent can be utilized. That special moment and the sense of fulfillment stay with him to this day, motivating him to continue providing valuable IP related service to clients. He is a diligent, hardworking patent attorney who stands fast amidst external influences, and is a trusted professional who is always there to help. He is a trusted patent attorney at work and a cool, friendly dad to his three children at home.
EDUCATION
2005, Seoul National University (M.S., Material Engineering)
2001, Seoul National University (B.S., Material Engineering)
CAREER
Current, Partner, Kasan
2008, LG Innotek (Researcher)
2005-2008, LG Electronics (Researcher)
No article related to this professional.