PROFESSIONALS
Our team of patent attorneys, korean lawyers, international lawyers,
enterprise value evaluators and technology transfer agents work with our clients
to resolve many different intellectual property problems.
MIN-SU JANG
장민수
Position

Korean Patent Attorney

Practice Areas

Expertise

Contact

jms@kspat.com / 070-4619-3747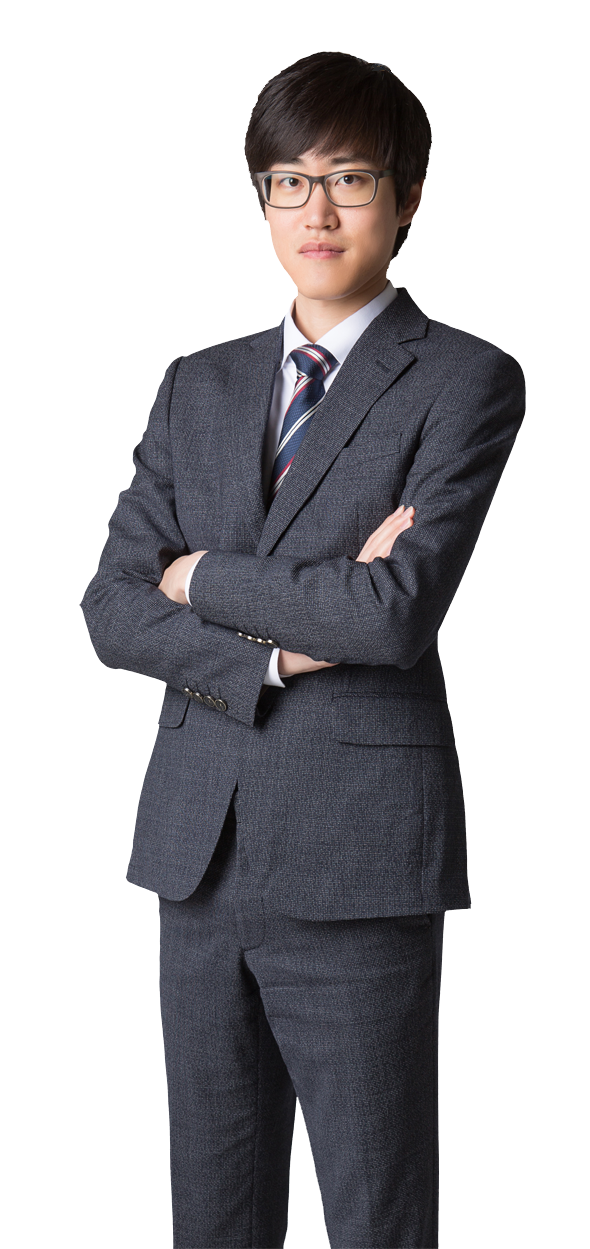 PROFILES
Min-Su Jang mainly drafts patent specifications and responds to Office Actions in the semiconductor field.
He has a strong sense of responsibility and pride in his work as a patent attorney to legally protect inventors' effocts.
He likes active sports such as soccer and basketball, and does his best to be recognized for his ability as a patent attorney on the basis of diligence and sincerity.
EDUCATION
2016, Sogang University (B.S., Chemical and Biomolecular Engineering)
CAREER
Current, Senior Partner, Kasan
No article related to this professional.